Thought I might as well get a thread started, I bought this a couple of weeks ago off another member, very happy with it so far. There are a few things that need sorting on it but nothing immediate.
It's not had much done performance wise but I'll most likely be upgrading as I go, no major plans yet.
Anyway the spec is:
1999
Kakimoto cat-back
HKS Coilovers
HKS Intercooler
A'pexi cone filter
Work Emotion CR-Kai 17s front, 18s rear
Vertex body kit
-----
The car as I bought it.
One of the first things I looked at was new wheels, so did a bit of homework and with help from forum members decided to go for 3SDM 0.01, 18x8.5 f, 18x9.5 r.
A few pics of the trial fit, to see what work might need doing to get them to fit. The front arches are already rolled, the rears will need rolling and pulling.
Front tyres will be here this week, and I'll be using the rears from the CR-Kais as they still have life left in them.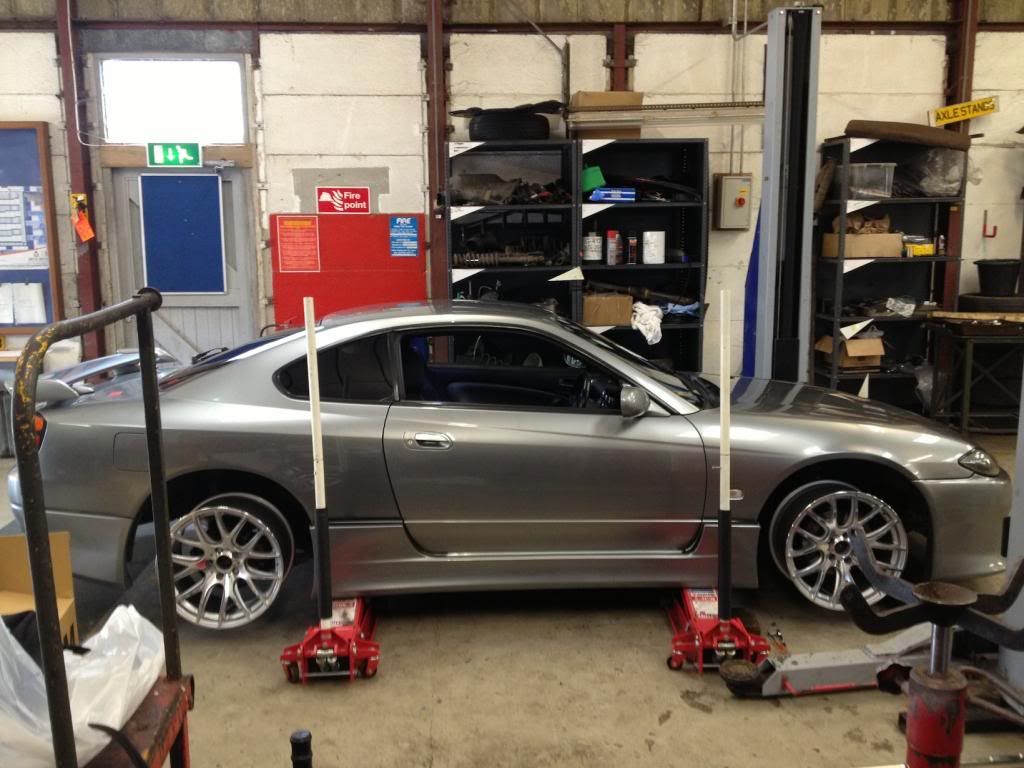 I wanted rid of the spoiler, not to my taste, I was hoping for a boot lid swap with someone but decided just to get it smoothed, so I've had the holes welded up and filleted, and the whole boot lid resprayed.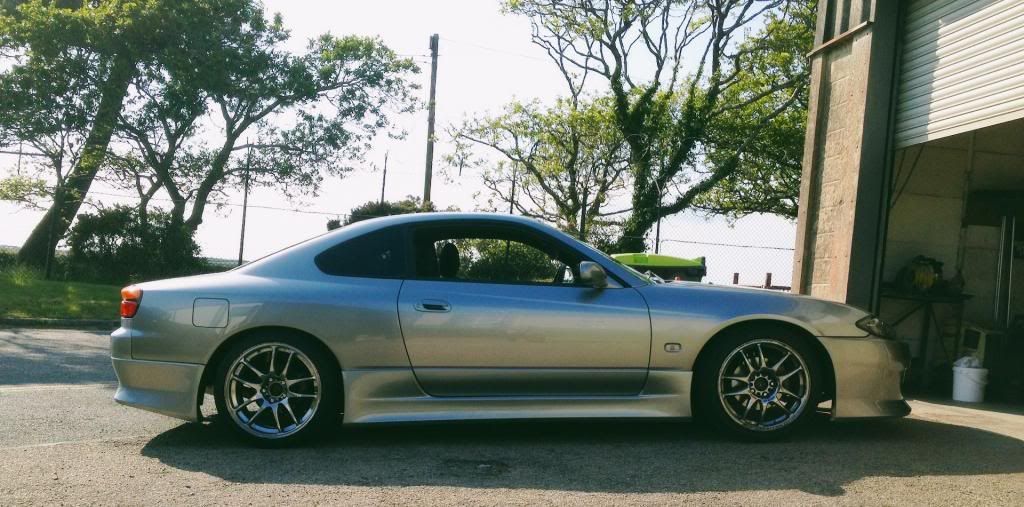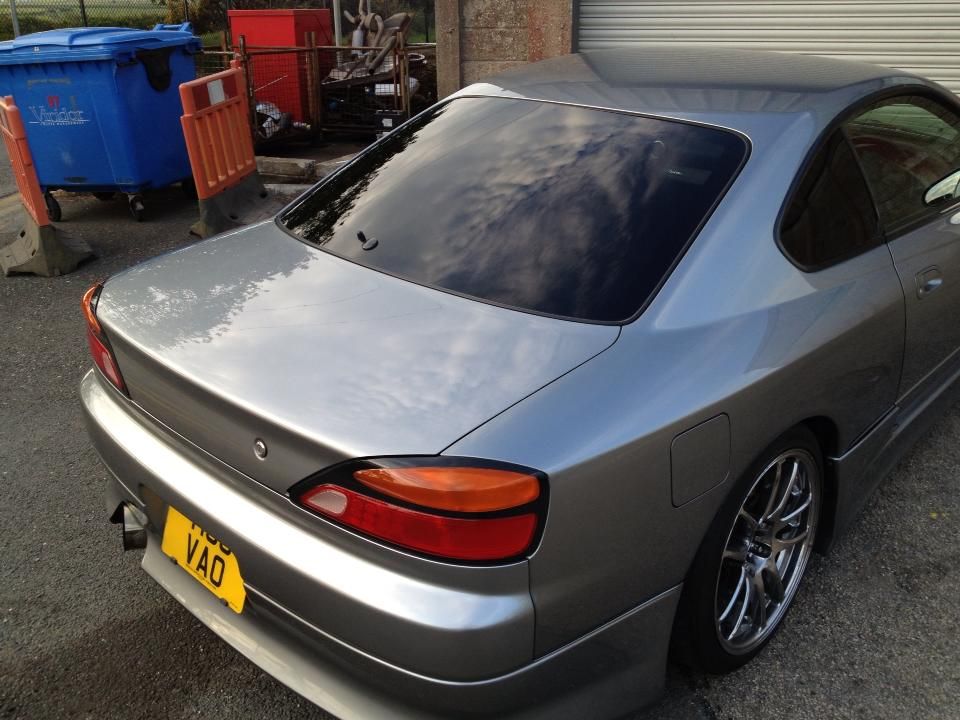 The next jobs are get the locked diff off, and replace it with an LSD. Then once my other car is sold, get the rear arches rolled, pulled and get both sides resprayed.
I've ordered the D-Max clear/red LED rear lights, an engine torque damper, and I'm looking for a front strut brace as well.
Will update as it happens.
P
Last edited: